At our Autism Specialist College for adults 16 – 25
Ascent College is dedicated to providing expert specialist education to students with autism and co-occurring needs, our focus is upon achieving the very best outcomes.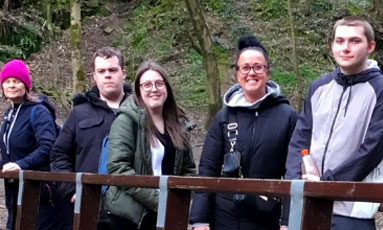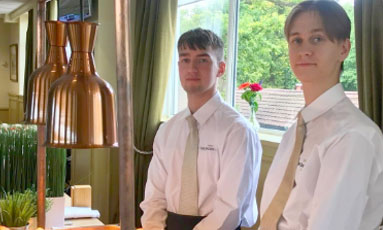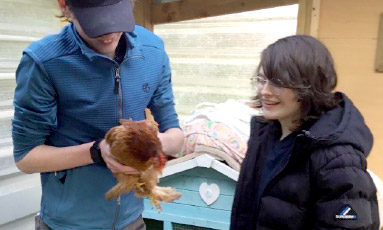 We are creative, aspirational, resilient and respectful.
Want to know how and why?
Learning with Ascent Autism Specialist College
Students follow a range of vocational programmes and access community facilities to promote development of functional, personal and self-help skills.

Accredited Learning Pathways

Transitions
& Destinations


Yanick's journey
Like many of his peers, Yanick is an extremely active young person who has progressed with his communication, employability skills, social interaction and preparation for adulthood/life skills.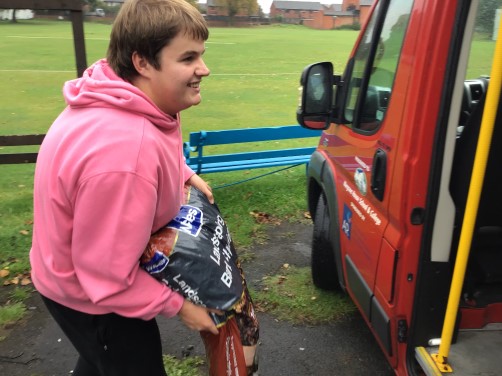 Ben's Journey
Ben has worked at Earlestown Cricket Club for two years as part of his employability qualification. In this time Ben has made huge progress in his social skills by working alongside a number of different members of the club.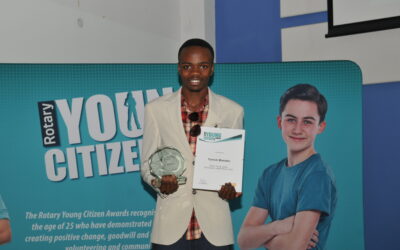 LEAP Specialist College student Yanick has been awarded the Rotary Young Citizen Peacemaker Award after making an exceptional impact on his peers and the local community.
read more