Our Vision: A world where autistic people live happy and fulfilled lives.
Our Mission: We support and educate autistic people throughout their lives, and redefine what's possible by providing innovative and transformative services.
Our Values
We are creative
We are aspirational
We are resilient
We are respectful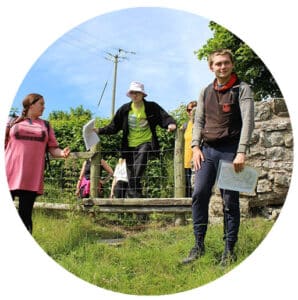 We are Creative
We redefine what's possible every day, pushing boundaries and always striving to do things differently and better.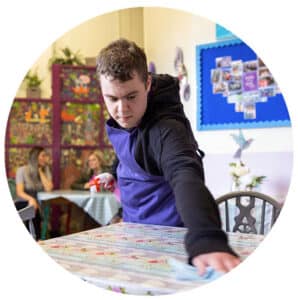 We are Aspirational
We respond with compassion, energy and adaptability, always learning and always focused on creating a legacy of lasting happiness.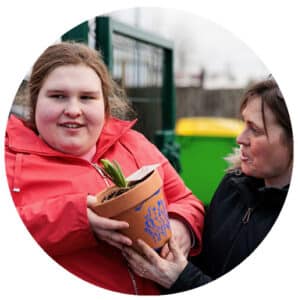 We are Resilient
We keep our promises and aren't afraid to stand up and be counted, honestly, openly, and always with pride.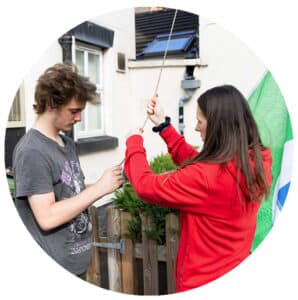 We are Respectful
We know how important it is to get things right and recognise the views of others. Consistency, kindness and integrity are at the heart of everything we do.
Sam Lowe, a teaching assistant at Ascent Autism Specialist College, has received a national award from Teaching Personnel. The SEN Teaching Assistant of the Year Award recognises and celebrates the hard work and dedication of teaching assistants in Special Educational...