Exciting news!
The Preloved Project has set up an eBay store.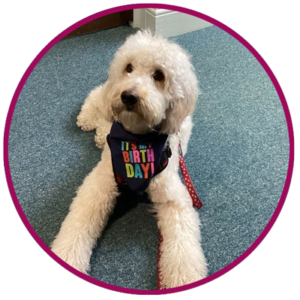 Coming Soon
The Preloved Project has set up an eBay store and hopes to provide students with the opportunity to run the store, participating in the posting of items, communication and dispatching/delivering of purchased items such as upcycled and preloved furniture.
This will support students in developing key business communication skills in addition to finance management, ICT and internet safety.
The Preloved Project will also be looking to offer an online order form for other products sold at the store, such as eco-friendly and plastic free items and the handmade products.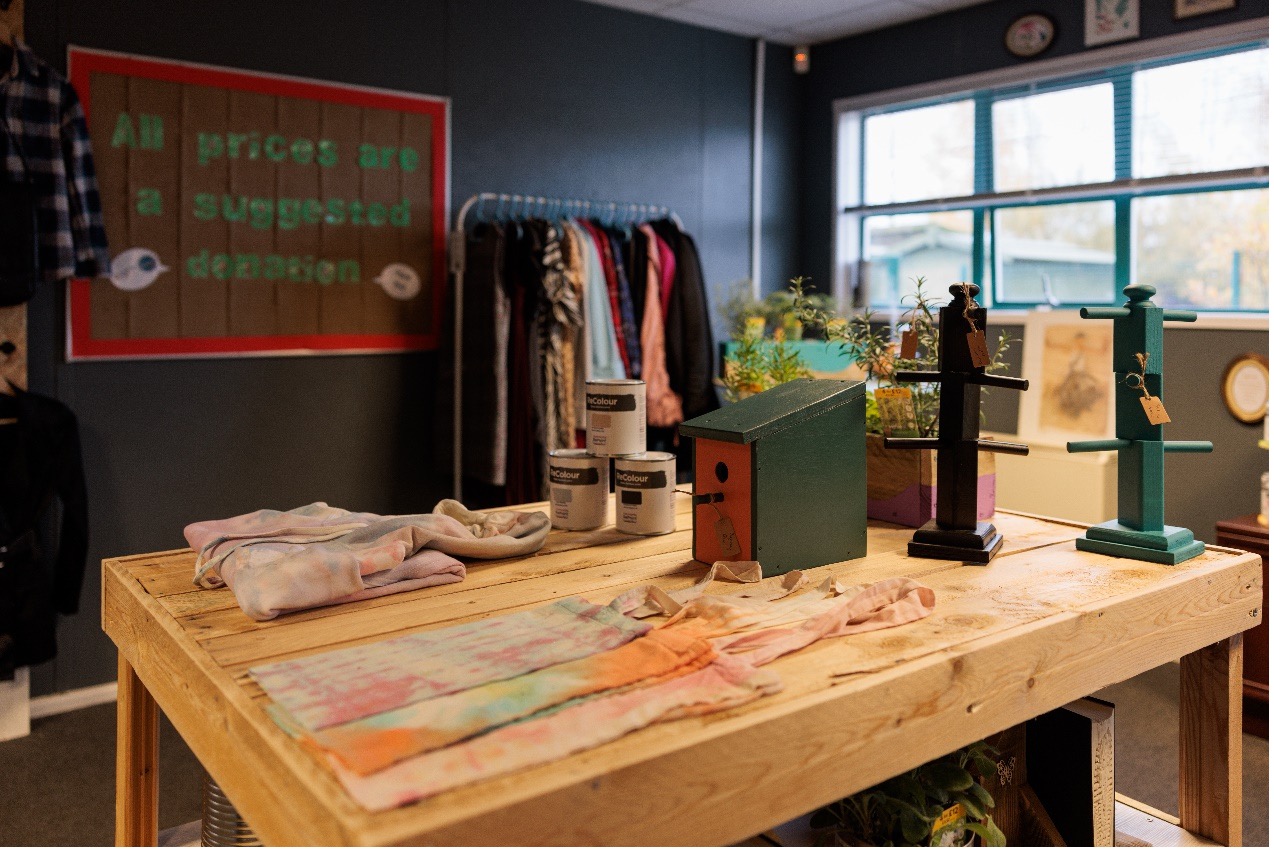 Sam Lowe, a teaching assistant at Ascent Autism Specialist College, has received a national award from Teaching Personnel. The SEN Teaching Assistant of the Year Award recognises and celebrates the hard work and dedication of teaching assistants in Special Educational...