Building Independence at Ascent College – Preparation for Adulthood
These are the skills and knowledge areas that Ascent College focuses on to support their students in developing independence, resilience, and self-awareness. From personal safety to employability skills, students learn to navigate and manage different aspects of life as they move towards greater independence.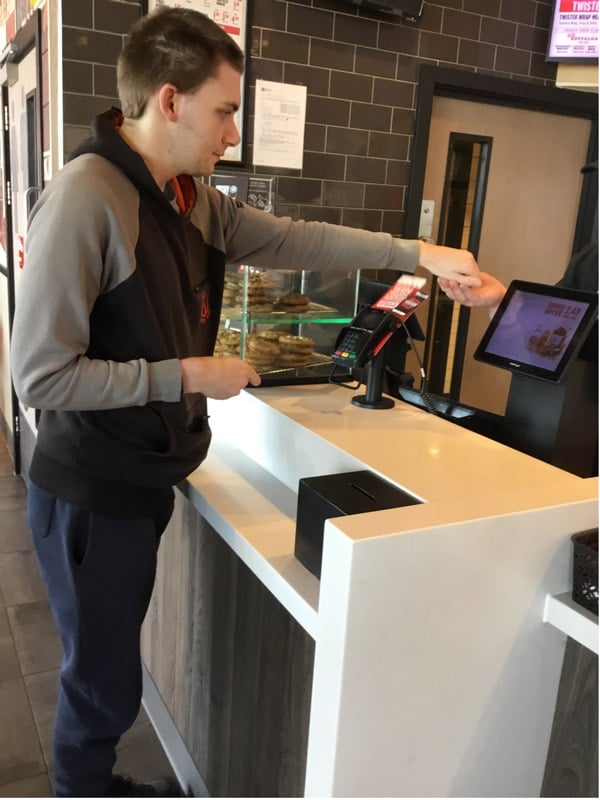 Ryan preparing for Independent living
Independent Living
Preparing for independent life as an adult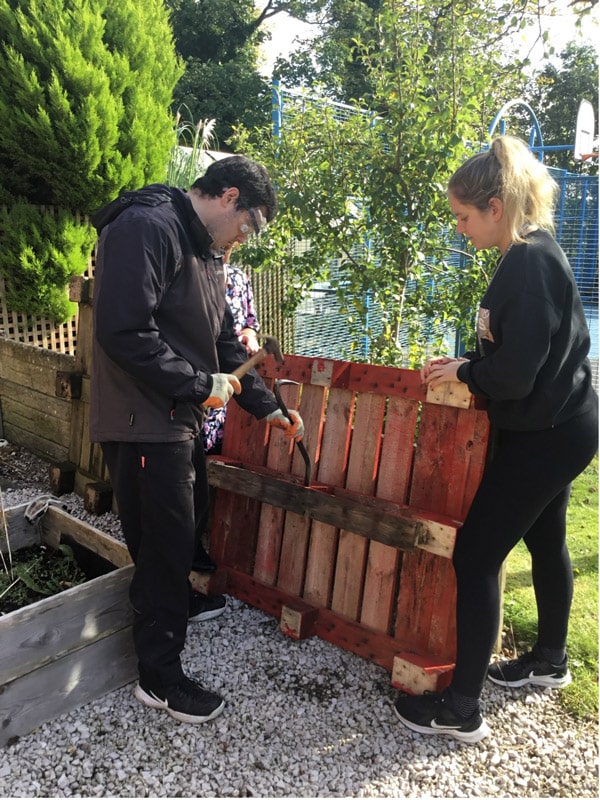 Students recognise risk during Personal Safety
Personal Safety
Recognising risks and identifying how to manage them safely and how to get help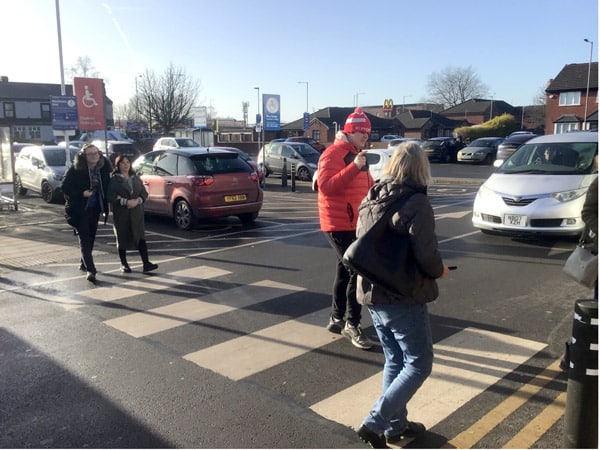 Students from Ascent practicing Road safety & Travel
Road Safety & Travel
Demonstrating how to be safe in the community when travelling and getting ready for independent travel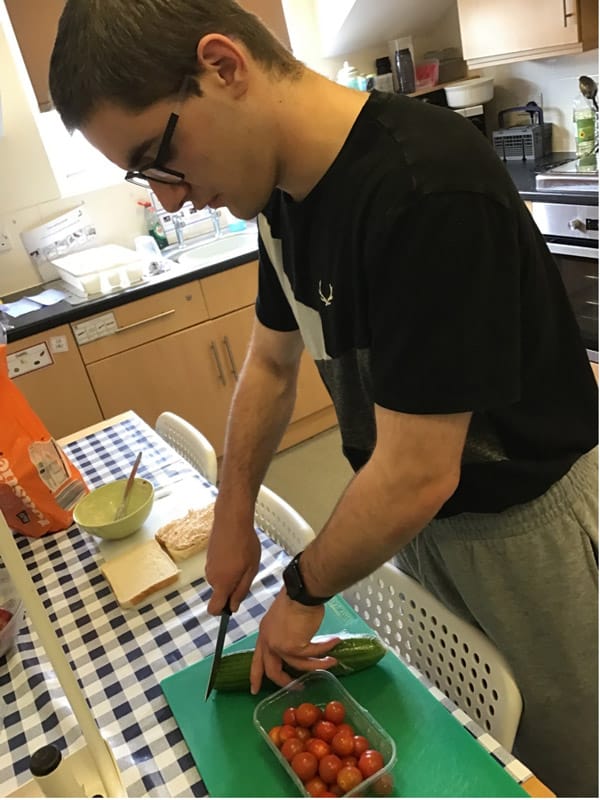 Khovan preparing lunch Keeping Healthy
Keeping Healthy
Learning how to remain healthy through exercise, diet and well-being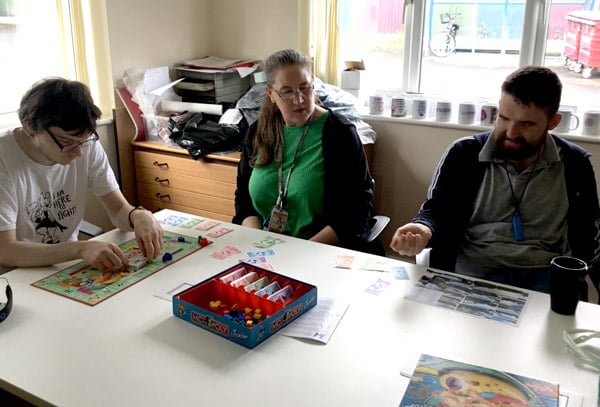 Owen and Chris recognising that it's good to take time out to do something you enjoy for Personal Care
Personal Care
Building independent functional skills to support independence and self regulation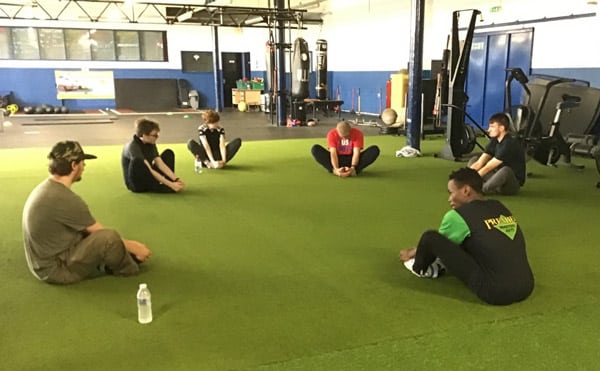 Ascent 4 work on Health & Fitness
Health and Fitness
Recognising different aspects of leisure and identifying ways and means to navigate and enjoy leisure activities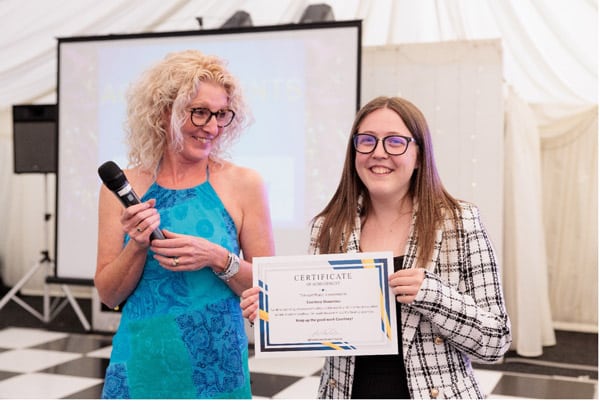 Courtney showing she can achieve her goals learning in a way that is suitable for her. Organisation and Learning skills
Organisation and learning skills
Becoming an independent young adult engaging in learning independently in whatever method is appropriate to the individual.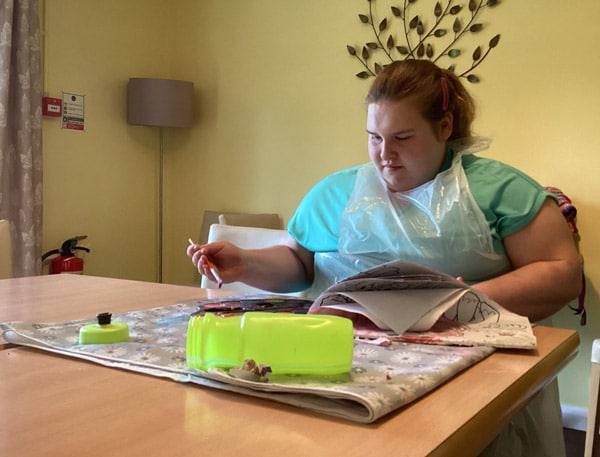 Ruby employing Motivation and engagement
Motivation and engagement
Gaining attention skills and engagement skills to support resilience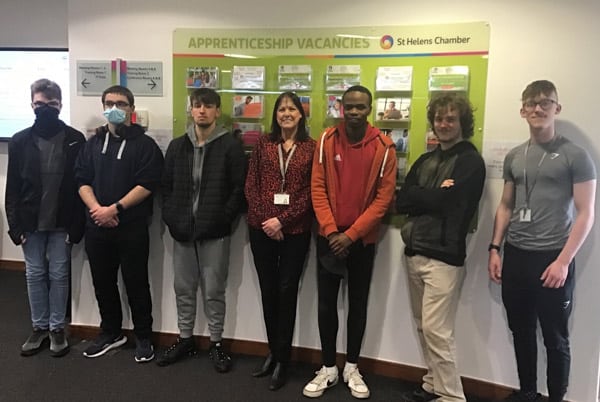 Ascent 4 Expectations
Expectations
Recognising and understanding there are different expectations across different settings.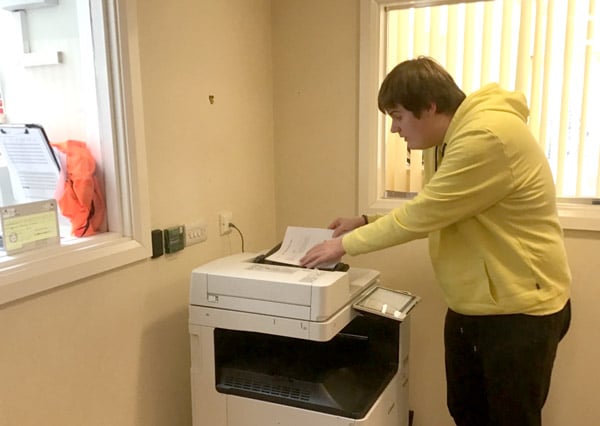 Ben building self-esteem and self-awareness Evaluating own learning
Evaluating own learning
Building self esteem and self awareness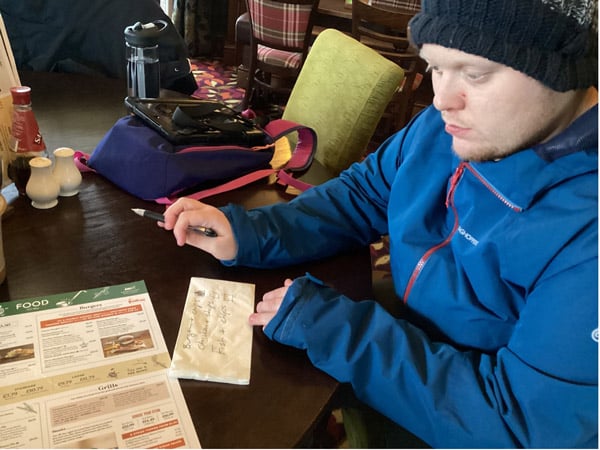 Joseph developing resilience and reducing vulnerability while Managing Change
Managing Change
Developing resilience to manage change whilst reducing vulnerability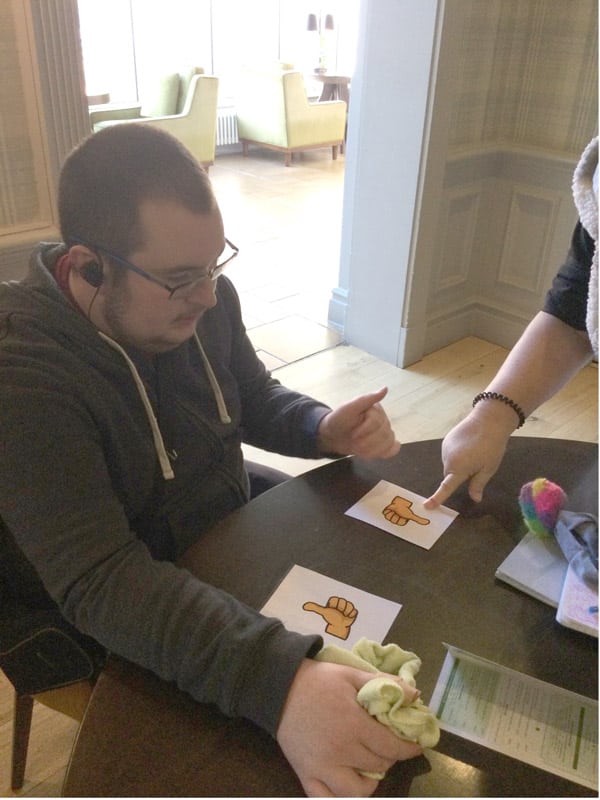 Leon managing Transitions
Transitions
Through experiential opportunities develop resilience to manage transitions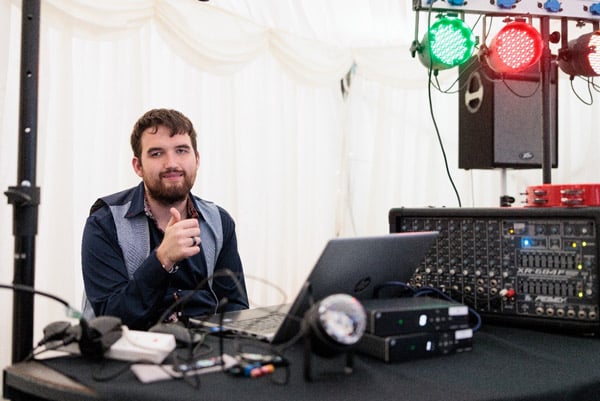 Chris is showing us how he feels about his Special Interests
Special interests
Understanding own special interests and their significance on mental health and well-being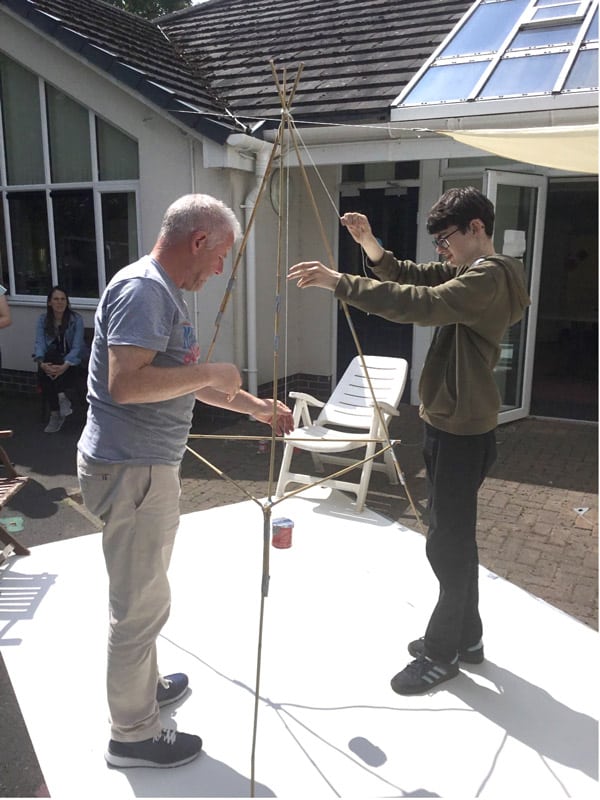 Student showing their Thinking and problem solving
Thinking & problem solving
Develop the ability to use knowledge, facts, and data to effectively solve problems, be confident in a range of settings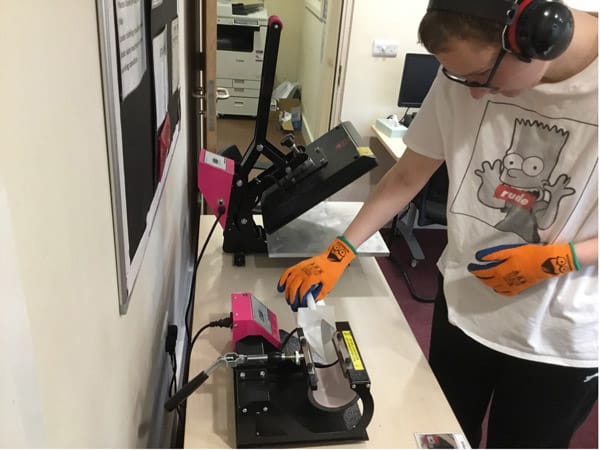 Owen working on skills for Employability
Employability
Building the essential skills, personal qualities and values that enable young adults to thrive in any workplace. Through a range of experiential work experience opportunities students adapt their 'enterprise skills', 'communication skills' and 'workplace skills'.
Parents and Professionals
Sam Lowe, a teaching assistant at Ascent Autism Specialist College, has received a national award from Teaching Personnel. The SEN Teaching Assistant of the Year Award recognises and celebrates the hard work and dedication of teaching assistants in Special Educational...