Ascent College is a Duke of Edinburgh Award provider. We are pleased to be able to offer all levels, up to and including Gold.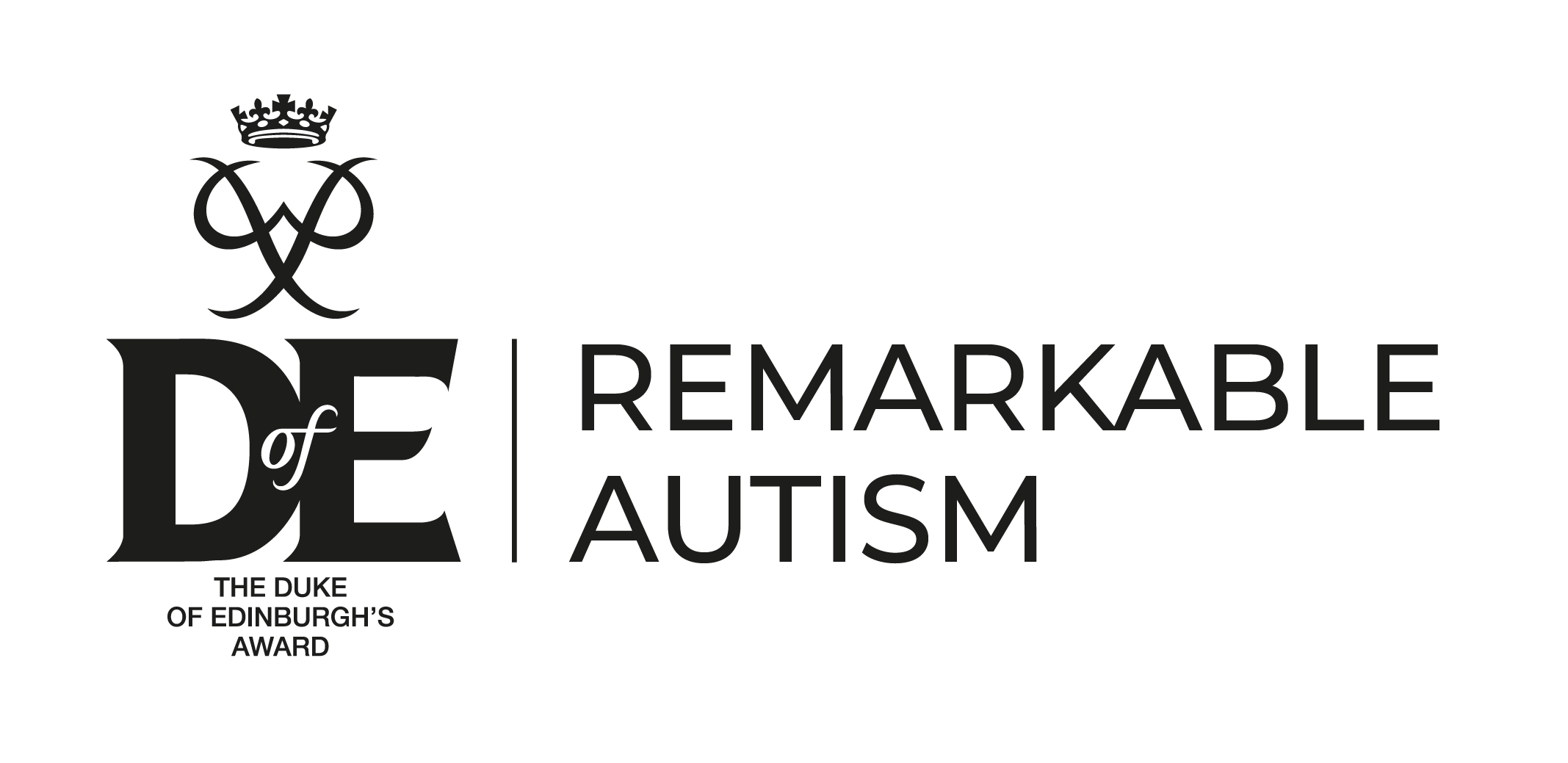 Duke of Edinburgh Award
Through the award we aim to provide students with an enjoyable, challenging and rewarding programme of personal development that helps and and supports our students in developing key skills for life.
Students take part in various trips, visits and challenges as well as work built into our curriculum that helps us to complete the four different sections. These four sections are tailored to your interests , ensuring everyone has the opportunity to take part.
Volunteering: Working in College and out in the community we will make a difference to other people's lives.
Physical activities: We will offer various activities to give you the opportunity to work towards a healthy lifestyle and contribute to your physical and mental wellbeing.
Skills: From E-Sports to Cookery, whatever strikes your personal interest, we will explore it with you while building practical and social skills along the way.
Expeditions: Be it camping or an indoor accommodation we will take part in overnight stays of various lengths, preparing meals, travelling across countryside, reading maps and learning more about the outdoors.
Residential: This is for Gold Level participants only and involves five days and four nights away from home. The residential is all about having new experiences, in a new environment and gaining new life skills.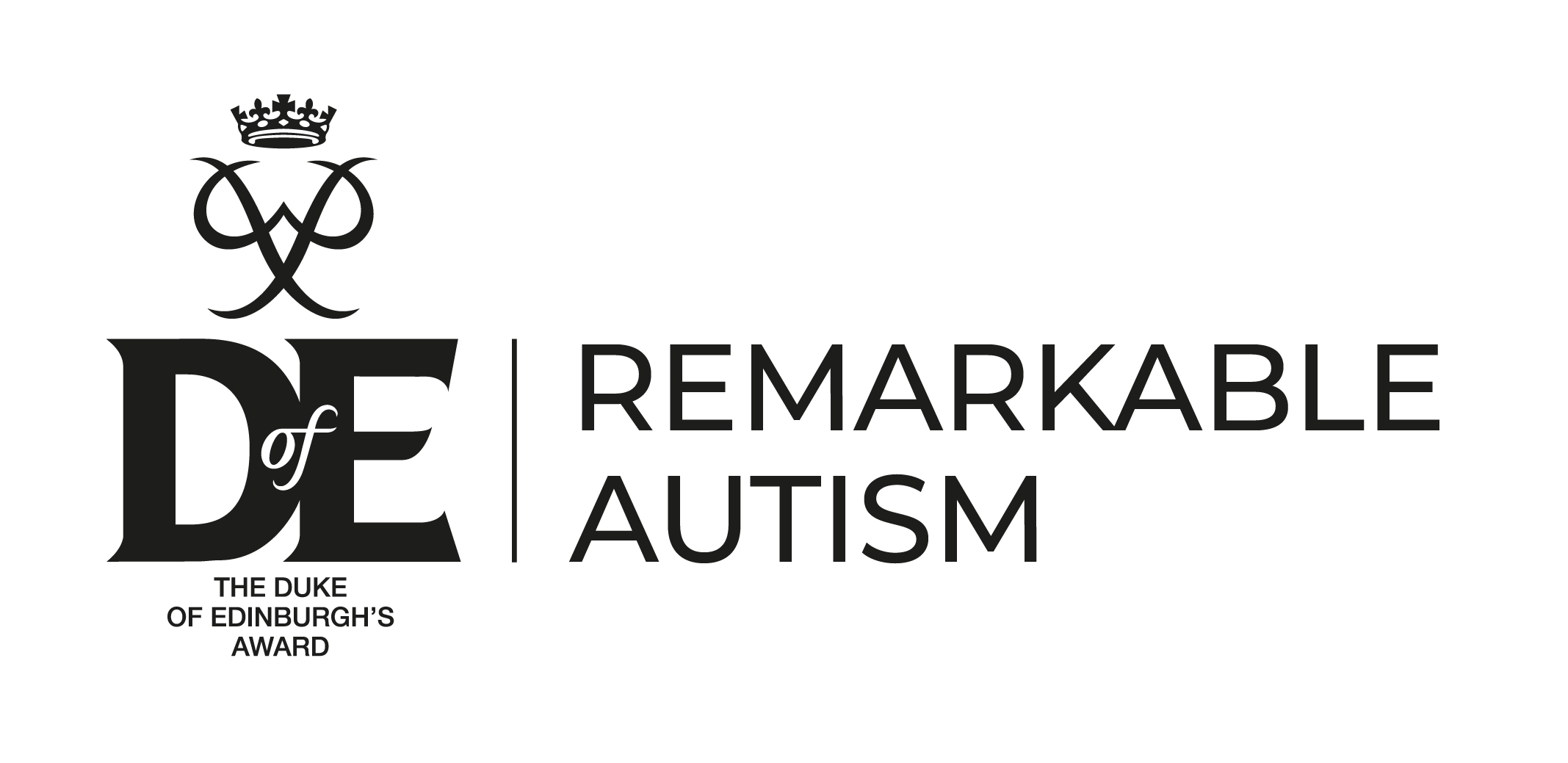 Sam Lowe, a teaching assistant at Ascent Autism Specialist College, has received a national award from Teaching Personnel. The SEN Teaching Assistant of the Year Award recognises and celebrates the hard work and dedication of teaching assistants in Special Educational...